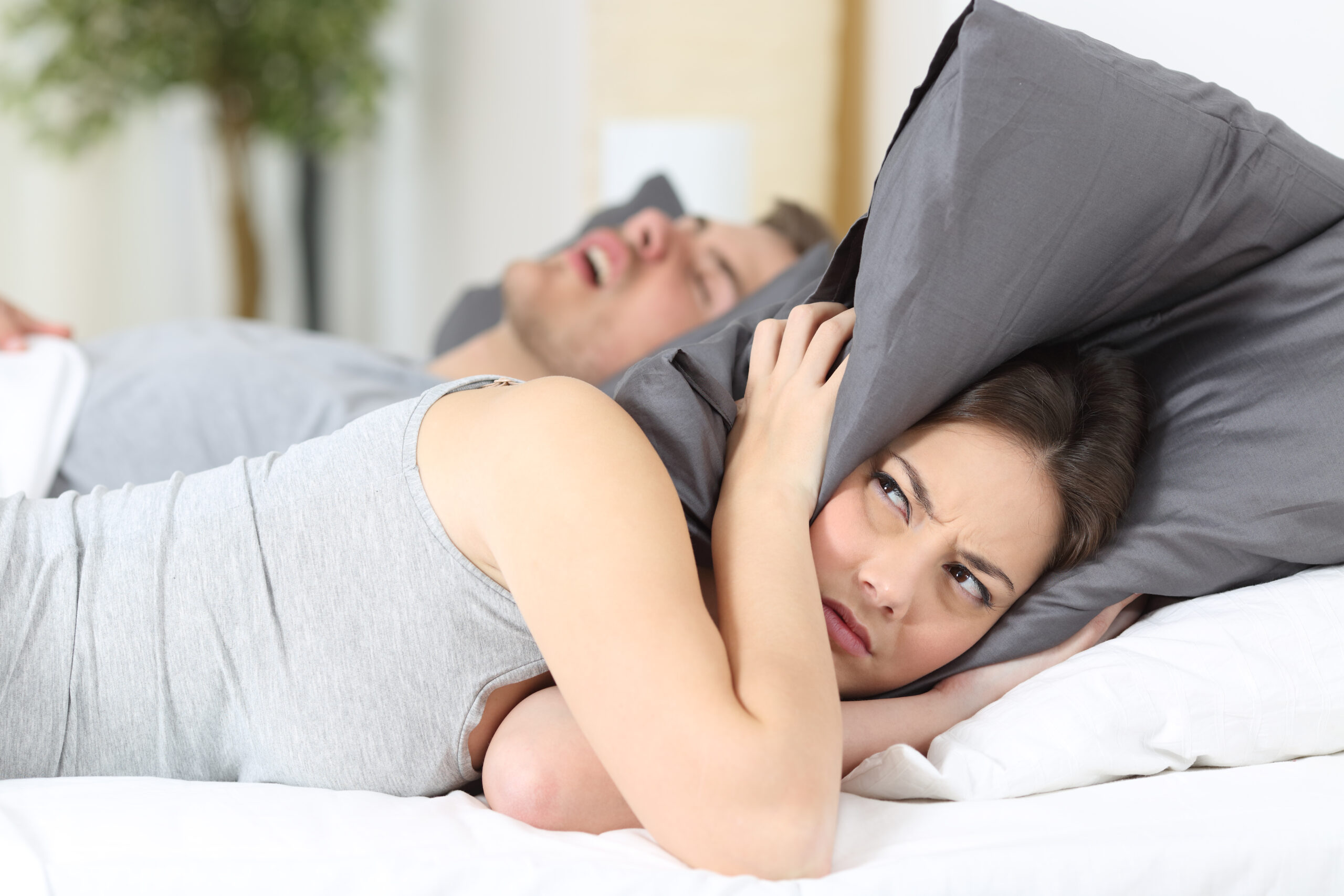 For a long time in the history of healthcare, sleep apnea was only treatable through single treatments. As a sleep apnea patient, you had three options: A CPAP, an oral appliance, or invasive surgery. However, at SLEEPwell in Longview TX, we combine the first two options into a whole new treatment plan that we refer to as combined sleep apnea therapy.
Through the use of various appliances and treatment suggestions from our expert sleep apnea team can bring you excellent results.
How Does It Work?
During combined therapy, the patient will wear both an oral appliance and part of a CPAP machine. What we mean by "part" is simple: only the nasal mask is necessary, not the whole face mask. This provides a much more comfortable approach to dealing with your sleep apnea. With this method, you can rely on the comfort of oral appliance therapy and the reliability of traditional CPAP therapy, all at the same time.
And we mean the same time! They're used simultaneously. The oral appliance holds the airway slightly open, and the CPAP nasal mask goes over the entire thing, enabling you to put the CPAP on a much lower setting than normally. This not only decreases the amount of noise, but it also makes the overall experience more comfortable.
The benefits of combined therapy are both physical and emotional. You will feel more rested, notice an increase in energy, and, if snoring is a symptom of your sleep apnea, your loved ones will thank you!
At SLEEPwell in Longview TX, we offer sleep apnea treatment and a host of other services. We serve satisfied patients in Gladewater, Hallsville, and New Diana and are ready to answer any question you might have. Contact us today!
Contact SLEEPwell Longview
Location (Tap to open in Google Maps):