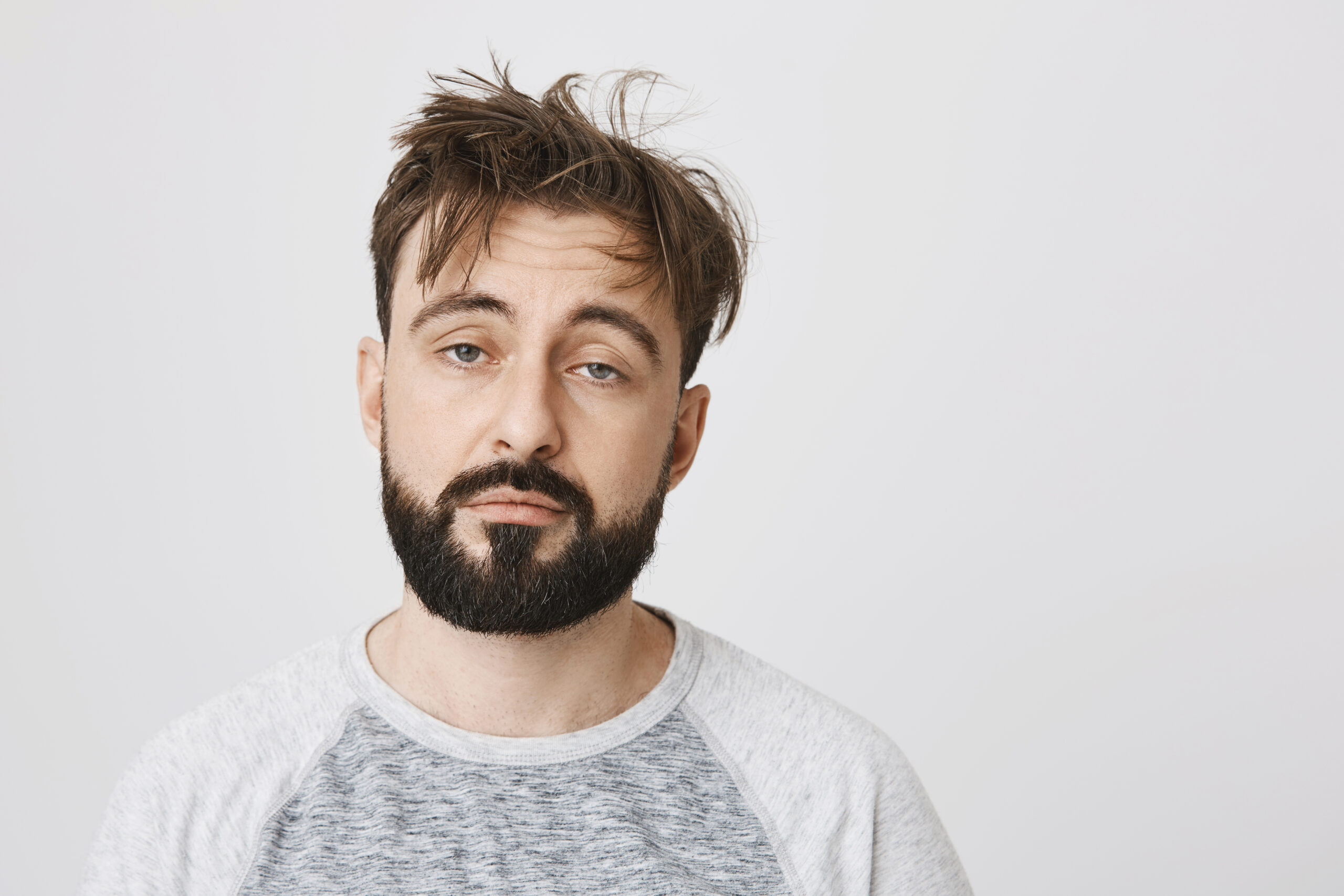 Sleep apnea is a disorder that interferes with your sleep. Millions of Americans have it, although it frequently goes undiagnosed. If you or someone close to you has sleep apnea, help is available at SLEEPwell in Longview TX.
Being sleep-deprived during the day can have serious consequences: everything from poor concentration to a higher risk of accidents, like car crashes. Even more worrisome is the potential for systemic conditions like heart disease and diabetes.
Long-Term Effects
There are two basic types of sleep apnea: obstructive and central. A third type, complex sleep apnea, involves symptoms of the first two.
Of the types, obstructive sleep apnea is easily the most common. It happens when soft tissue at the back of the throat collapses during sleep, cutting off oxygen to the brain.
Studies have linked the long-term effects of sleep apnea to:
Cardiovascular risk
Heart attacks
Diabetes
Reduced lifespan
Fortunately, sleep apnea is a treatable condition. At SLEEPwell in Longview TX we specialize in sleep apnea treatment. We serve satisfied patients from Gladewater, Hallsville, and New Diana. If you or a loved one has sleep apnea, or even suspects that you do, request an appointment today!
Contact SLEEPwell Longview
Location (Tap to open in Google Maps):