Deeply rooted in Texas, both Dr. David Vaca and Dr. Chris Kirby have a love for what they do and are truly passionate people.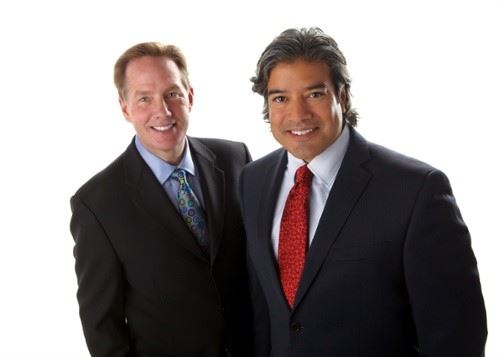 Dr. Kirby grew up in Garland, TX, attended Texas A&M University where he received his Bachelor of Science Degree before receiving his Doctor of Dental Surgery Degree from Baylor College of Dentistry. Dr. Vaca grew up in Ennis, TX, received his Bachelor and attended Texas A&M University and Baylor College of Dentistry as well.
Both doctors moved to Longview, TX later (Dr. Vaca in 1999 and Dr. Kirby in 2004) and have been here ever since. Avid participants in the community, these two are always staying active. They both find enjoyment from the outdoors and love spending time with family and friends.
The doctors have much in common, including their passion for dentistry and bringing innovation and complete oral care to Longview, TX and the surrounding area. You don't want to miss out on receiving oral care from Vaca & Kirby Dental Group.Dr. These are the true dentists in Longview TX that would love to cater to you and your entire family's oral health care needs.