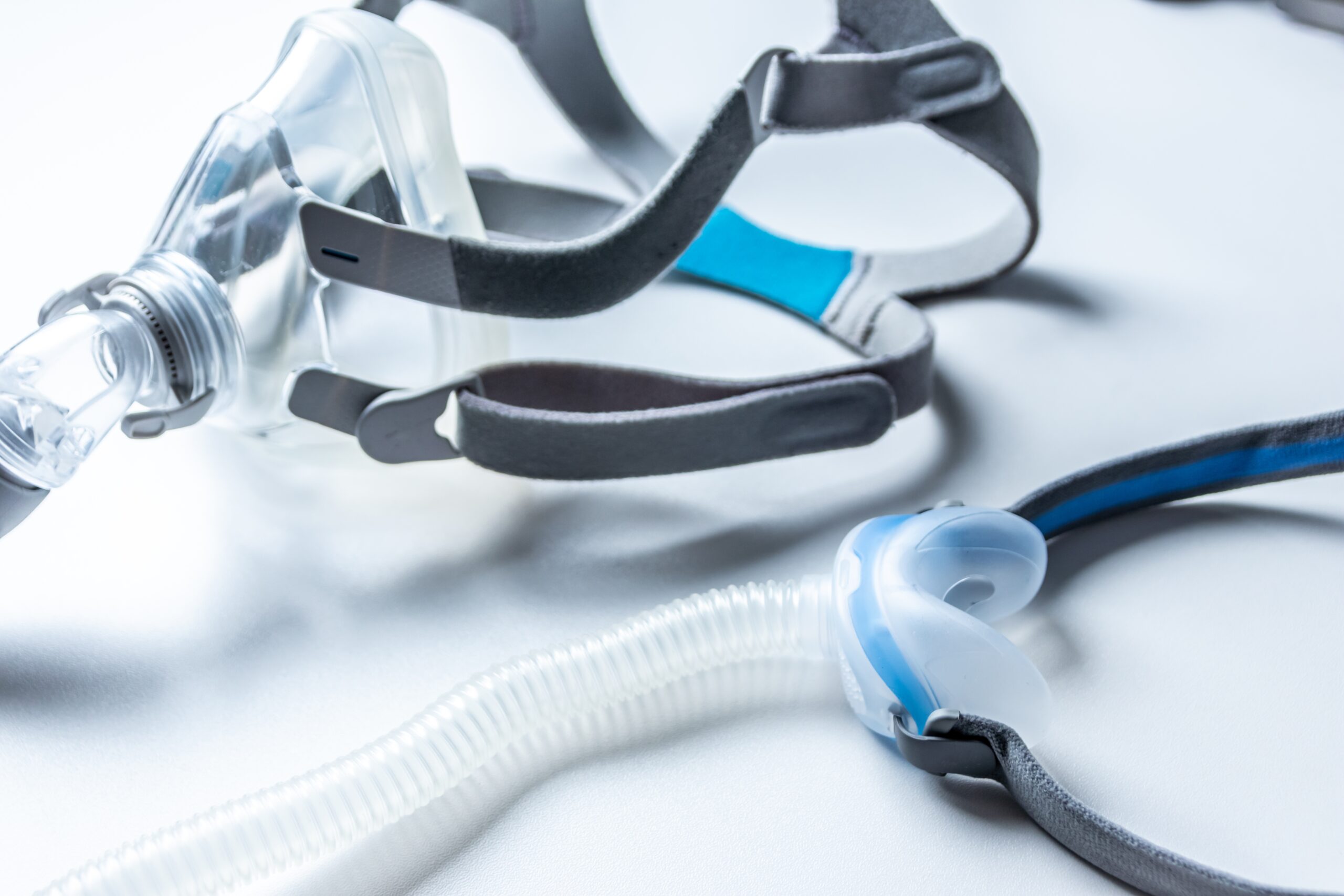 Are you feeling constantly irritable and tired during the day despite getting enough sleep? Did you know that sleep apnea could be the cause? Sleep apnea is a common sleep disorder where your breathing stops momentarily during sleep, causing a disruption in your sleep cycle, and this can lead to decreased energy levels, irritability, and daytime sleepiness. As one of the leading sleep clinics in Longview, TX, we at SLEEPwell want to help you identify and treat sleep apnea so that you can feel well-rested and refreshed every day.
The first step in treating sleep apnea is identifying the problem. One of the common signs of sleep apnea is loud snoring, particularly if it's accompanied by gasping, choking, or snorting sounds during sleep. Sleep apnea can also cause you to stop breathing for short periods during the night. This can lead to an interrupted sleep cycle and a lack of restful sleep. Other symptoms of sleep apnea include morning headaches, difficulty concentrating during the day, and waking up with a dry or sore throat.
Once you've identified the symptoms of sleep apnea, it's essential to make an appointment with a specialist who can diagnose and treat the problem. At SLEEPwell, we offer a range of services to diagnose and treat sleep apnea. Our diagnostic testing includes portable home sleep studies, in-lab diagnostic sleep studies, and multiple sleep latency tests. Once we've diagnosed your sleep apnea, we'll work with you to develop an individualized treatment plan based on your specific needs and preferences.
The most common treatment for sleep apnea is continuous positive airway pressure therapy (CPAP), in which a machine delivers a continuous stream of air through a mask worn over the nose and/or mouth during sleep. This helps keep the airway open and promotes regular breathing throughout the night. We also offer alternative therapies, including oral appliances that adjust the position of the tongue and jaw to keep the airway open, and positional therapy that helps keep you sleeping in a position that reduces snoring and apnea.
At SLEEPwell, we believe that treatment for sleep apnea should be a collaborative effort between the patient and medical team. We'll work with you to develop a personalized treatment plan that is tailored to your unique needs and preferences. This may involve lifestyle changes, such as losing weight or quitting smoking, as well as using a CPAP machine or another type of therapy. With proper treatment, you can reduce your symptoms and improve your overall health and quality of life.
Sleep apnea is a common sleep disorder that can have significant long-term health consequences if left untreated. If you're experiencing symptoms of sleep apnea, including irritability, daytime sleepiness, and loud snoring, don't hesitate to contact the sleep experts at SLEEPwell. With our comprehensive diagnostic testing and personalized treatment plans, we can help you get the restful, restorative sleep you need to live your best life. Contact us today to learn more about our services and how we can help you regain your sleep and improve your overall health and well-being.
Contact SLEEPwell Longview
Location (Tap to open in Google Maps):