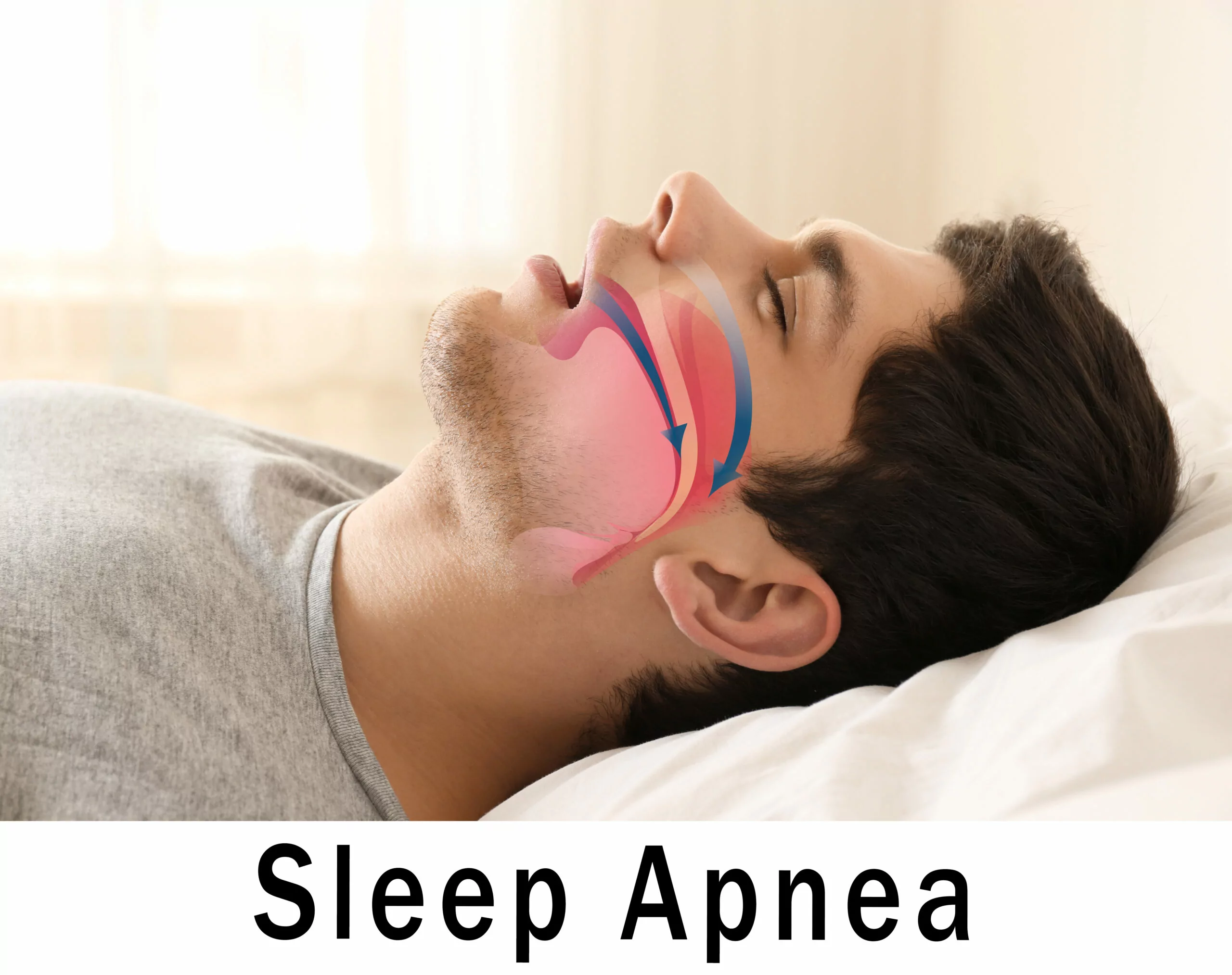 Are you waking up in the morning with a dry mouth no matter how much water you drink before bed? Do you experience chronic snoring, irritability, and daytime sleepiness? These symptoms might be indicating a more serious health issue, such as sleep apnea. Sleep apnea is when your breathing is interrupted during sleep, causing you to wake up dozens of times throughout the night. Fortunately, SLEEPWell TX can help you identify if you have sleep apnea and offer you a solution.
If you're experiencing any of the symptoms mentioned above, it's important to take action sooner rather than later. Sleep apnea can have devastating effects on your health if left untreated, such as high blood pressure, stroke, and heart attack. Fortunately, our team at SLEEPWell TX can help. Our team of sleep professionals can diagnose and treat your sleep apnea so you can get the restful sleep you need.
One of the most common solutions for sleep apnea is to wear a continuous positive airway pressure (CPAP) machine while you sleep. It works by increasing air pressure in your throat so that your airway stays open. The CPAP machine can take a bit of time to get used to, but in the end, it can make life-changing differences.
At SLEEPWell TX, we understand that every patient is different, which is why our sleep professionals use a patient-centered approach to identify and treat sleep apnea. We offer a variety of treatment options to meet your unique needs and preferences. For example, options such as oral appliance therapy, surgical intervention, and positional therapy can serve as an alternative to the CPAP machine.
We also understand that many patients experience anxiety when it comes to sleep studies. Rest assured that we offer an at-home sleep study service. This option provides patients the comfort of sleeping in their own bed and still being able to identify if they have sleep apnea.
Don't let sleep apnea impact your daily life and long-term health. Our team at SLEEPWell TX can help you take control of your sleep apnea symptoms and improve your overall quality of life. Contact us today to schedule an appointment and take the first step towards better sleep.
Contact SLEEPwell Longview
Location (Tap to open in Google Maps):