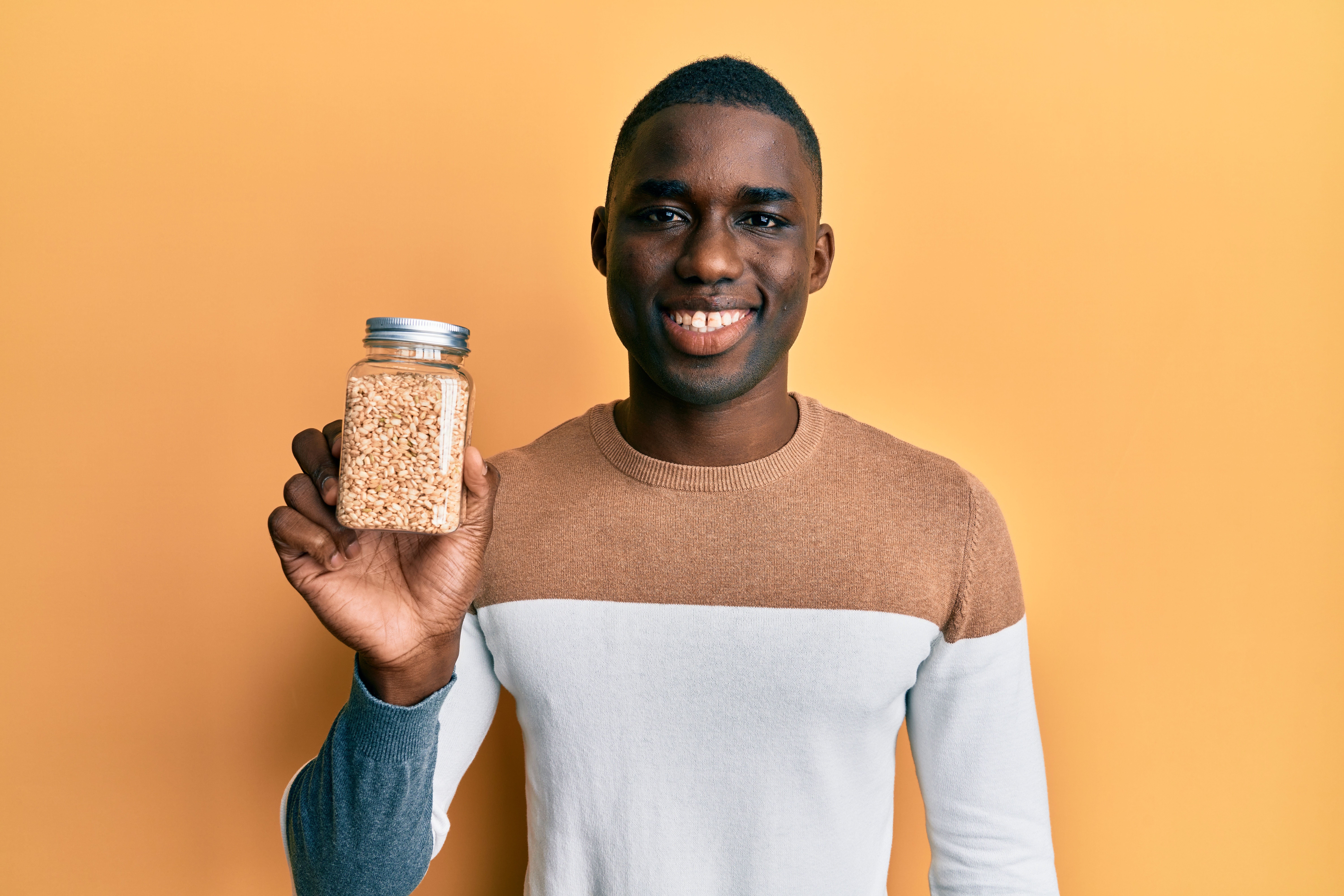 Integrative Dental Medicine is a growing field in the dental industry that combines traditional dental care with alternative and complementary therapies to achieve holistic health and wellness. The Vaca and Kirby Dental Clinic is one such establishment that offers integrative dental medicine services to its clients.
In this blog, we will explore what integrative dental medicine is, how it differs from conventional dentistry, and why you should consider it as a viable option for your dental care needs.
Traditional dental care focuses solely on treating existing dental problems such as cavities, gum disease, and tooth decay. Integrative dental medicine, on the other hand, takes a more proactive approach to dental health. It involves examining the underlying causes of dental problems such as nutrition, stress levels, and environmental factors. Through this approach, practitioners of integrative dental medicine aim to improve not just the health of your teeth but your overall well-being.
At Vaca and Kirby Dental, integrative dental medicine services include dental cleanings, check-ups, cosmetic dentistry, and restorative dental treatments. We also offer advanced services like ozone therapy, oral cancer screenings, and holistic sleep apnea treatments. These services are designed to provide a comprehensive treatment plan that addresses the root cause of dental issues while improving overall health.
One primary difference between conventional dentistry and integrative dental medicine is the use of natural and alternative therapies. Integrative dental medicine incorporates therapies such as herbal medicine, nutritional counseling, and acupuncture into their treatment plans. These therapies aim to address the root cause of dental issues and promote overall health, rather than just treating symptoms.
Another significant difference between the two approaches is the focus on patient education. Integrative dental medicine emphasizes the importance of preventive care and patient education. At Vaca and Kirby Dental, patients are educated on proper nutrition, stress management, and lifestyle changes that can positively impact their oral health.
In addition to traditional dental treatments, the Vaca and Kirby Dental Clinic offers a range of holistic therapies like aromatherapy and relaxation techniques. These therapies, when combined with dental treatments, can help reduce anxiety, stress, fear, and discomfort associated with dental visits.
Integrative dental medicine is an excellent option for those seeking a more comprehensive approach to dental care. At Vaca and Kirby Dental, you can expect a personalized treatment plan that considers your unique dental health needs and overall well-being. Whether you are in need of routine dental cleanings or advanced dental treatments, the clinic provides a range of services that aim to address the root cause of dental issues and promote long-term health. If you are interested in learning more about integrative dental medicine, contact Vaca and Kirby Dental today to schedule a consultation.
Contact Vaca & Kirby Dental:
Location (Tap to open in Google Maps):