Effectively Helping You Sleep Soundly at Night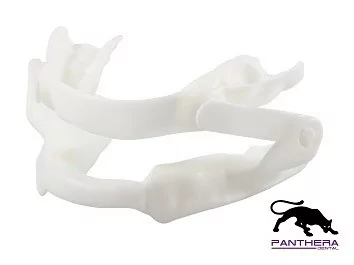 Made by Panthera, the D-SAD (digital sleep apnea device) is a dental appliance used to treat sleep apnea and snoring. Sleep apnea is a medical condition whereby the muscles in a person's throat relax while they sleep, causing the person to stop breathing. Another common symptom is loud snoring.
Sleep apnea is a serious condition, and it can lead to:
Stroke
Diabetes
Headaches
Depression
High blood pressure
The worsening of ADHD
Heart failure, irregular heartbeats, and heart attacks
The D-SAD is a small, soft appliance which resembles a mouth guard. It fits comfortably in your mouth and is placed there shortly before you go to sleep. Essentially, this appliance shifts your lower jaw slightly forward, keeping your airway open and allowing you to sleep soundly at night. It is often preferred over CPAP therapy, which involves a noisy machine that continuously pumps air into a patient's airway throughout the night.
Voted Runner-up for Sleep Study/Sleep Medicine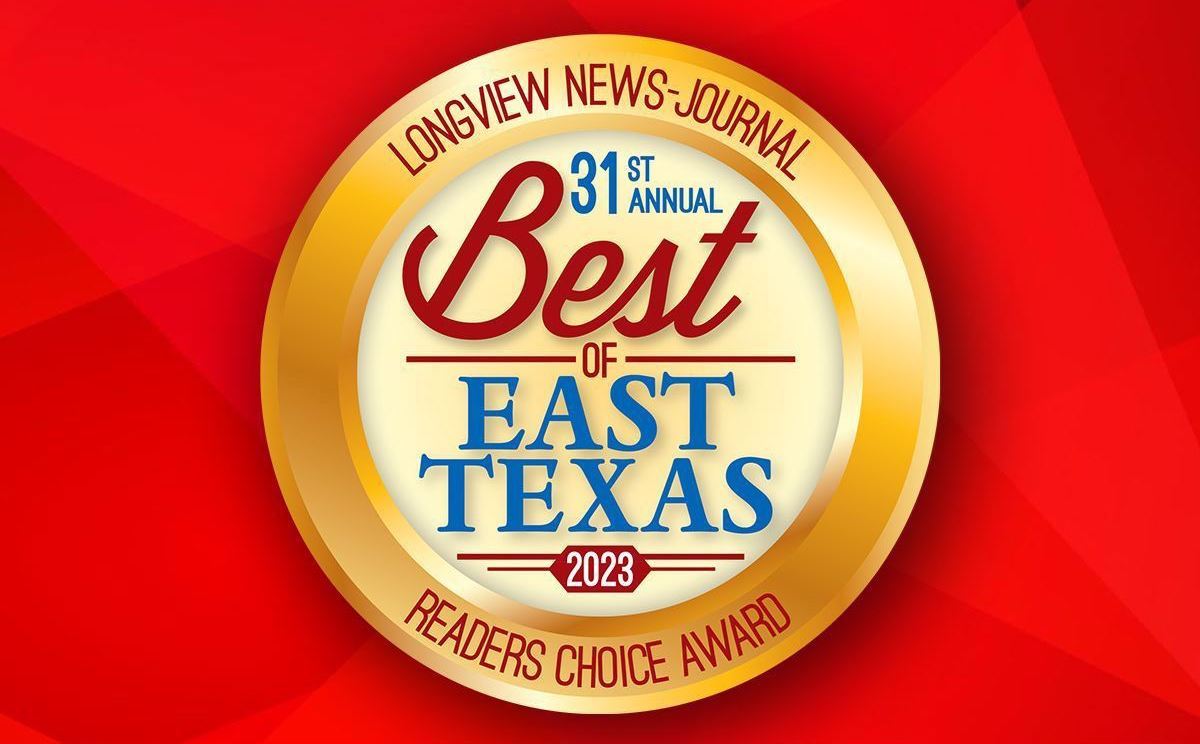 SLEEPwell Longview has been voted runner-up in the Best Sleep Study/Sleep Medicine category for 2023 in the Longview News Journal. Readers of the Journal voted and have chosen SLEEPwell Longview as one of the best places to receive care for sleep apnea as well as the Best Dental Office in East Texas.
If you're still deciding where to go for sleep apnea treatment, why not go with the Best of East Texas?
Call SLEEPwell Longview today at 903-663-0861 or contact us online to learn more about the D-SAD and how our oral appliance therapy in Longview, TX, can help you.
We Are Committed to Your Success & Satisfaction
Since 2006, SLEEPwell Longview has been helping individuals across Texas treat their sleep apnea. As a result, our doctors are highly skilled in this area of healthcare, and we have successfully treated countless patients over the years. Our team can help you, too. If you have noticed that you are still tired when you wake up, you suffer from memory problems, or you snore, you may unknowingly be suffering from sleep apnea. Visit our office today to get an accurate diagnosis. Using state-of-the-art techniques and technology, we can help you resolve your issues quickly and efficiently.
We also offer the following types of appliances:
Call us today at 903-663-0861 to schedule an appointment for our oral appliance therapy in Longview, TX.