Dental Services in Longview, TX
Also Providing Sleep Apnea Treatment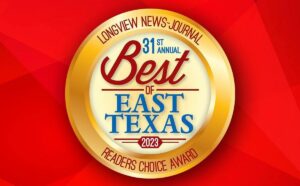 If you have any dental needs at all, reach out to Vaca & Kirby Dental today. Since 2006, our team has been committed to providing our patients with caring, capable, and comprehensive dental services. As a result, we have successfully treated thousands of individuals over the years, and become deeply familiar with various areas of dentistry. From cosmetic dentistry to periodontal therapy to restorative dentistry and more, we handle it all.
In fact, our doctors are also highly skilled and experienced in sleep apnea treatment. If you have been diagnosed with sleep apnea, or if you believe you may be suffering from this serious condition, we can help you diagnose and treat it. To learn more about this condition, please read our section below or contact us today. Whether you want a whiter smile, are suffering from a toothache, need a root canal, or have any other similar needs, we can help you fulfill them.
Award-Winning Dentists
The entire team at Vaca & Kirby Dental is dedicated to providing you with an exceptional dental experience. The doctors have carefully chosen accomplished professionals who share their philosophy of delivering high-quality dentistry that emphasizes health and appearance.
Meet Our Team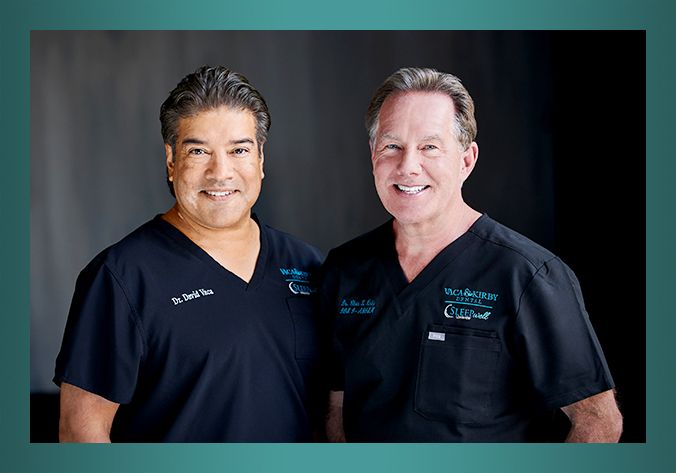 Stop Snoring with SLEEPwell Longview
Using cutting-edge technology in our state-of-the-art facility, we can resolve all your sleep apnea problems. This is an extremely serious condition which can lead to stroke, heart attacks, diabetes, and more. It is of the utmost importance that you speak with a medical professional who is experienced in this area of healthcare to get diagnosed and treated right away. When you choose SLEEPwell Longview to resolve your issues, you work with a team of friendly and knowledgeable healthcare experts who are all committed to your success. By using oral appliance therapy, combined therapy, and other methods, we can help you treat your sleep apnea and allow you to sleep soundly at night. You can rely on us for the high-quality service you need and deserve. Call
903-663-0861
or
contact us online
to schedule an appointment.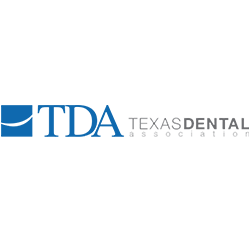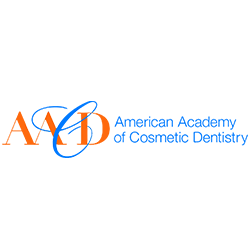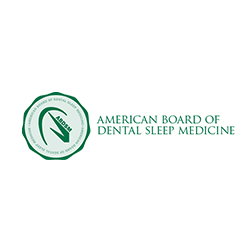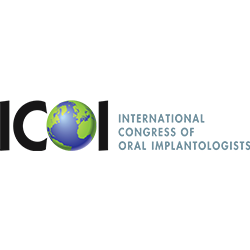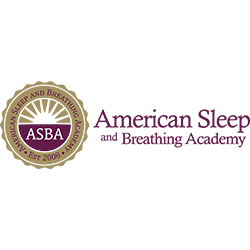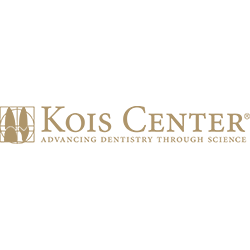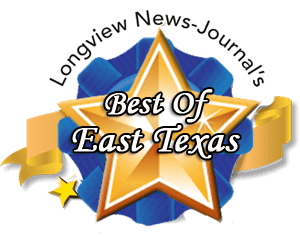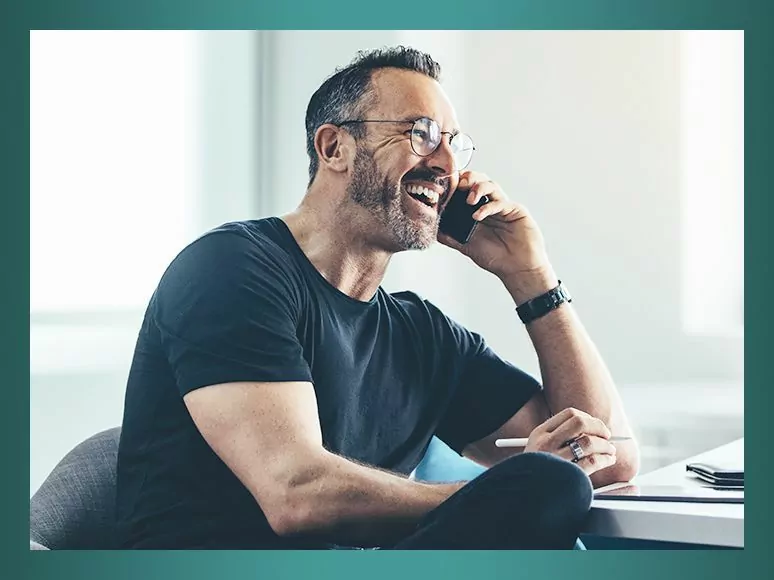 Why Choose Vaca & Kirby Dental?
We Have a State-Of-The-Art Facility
Our Work Is Guaranteed
Our Team Is Whole-Health Focused
We Deliver a Comfortable Experience
Dental Care for the Entire Family
What Patients Are Saying
"The hygienist was extremely friendly and walked me through every x-ray and my dental history, and Dr. Kirby was very courteous and answered all of my questions."
"Give them a call and schedule a cleaning and see how wonderful going to the dentist can be!!!"
"From cleaning to crowns, the Vaca & Kirby Dental is the place to have all your dental needs met. Thanks, Dr. Kirby."
"Not only will you gain one of the best dentists in the industry, you'll also gain a new family with Vaca and Kirby Dental Group. That's why I love going here so much!"
"We feel we could not have possibly found better dental care for our son."
"We feel we could not have possibly found better dental care for our son."
Read All Reviews