Also Providing Sleep Apnea Treatment via SLEEPwell Longview
For all your dental needs, or if you suffer from sleep apnea, reach out to Vaca & Kirby Dental today. Since 2006, our skilled dentists have been committed to helping our patients fulfill all their needs. Whether you have a toothache, want a better smile, are unable to sleep properly at night, or have any other similar issues, we can help.
Using cutting-edge techniques in our state-of-the-art facility, we can help you treat any dental problems you may have. From restorative dentistry to periodontal therapy to cosmetic dentistry and more, we can do it all. Our team is highly trained and extensively experienced, and we have successfully helped countless patients achieve their goals. We can help you, too.
Call Vaca & Kirby Dental or SLEEPwell Longview today at 903-663-0861 or contact us online to learn more about our dental services in Longview, TX.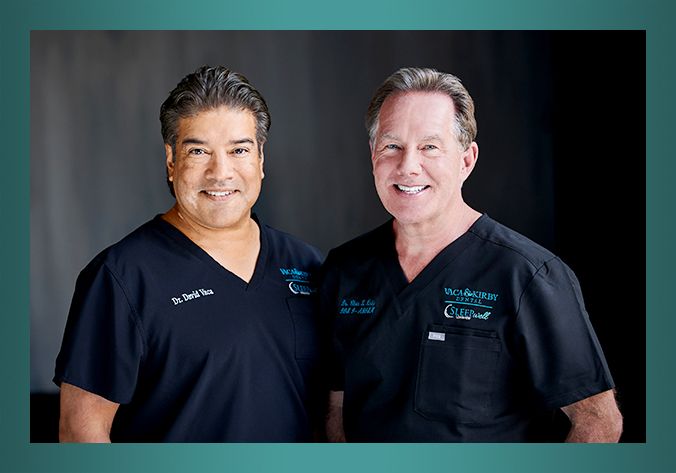 Get to know our dentists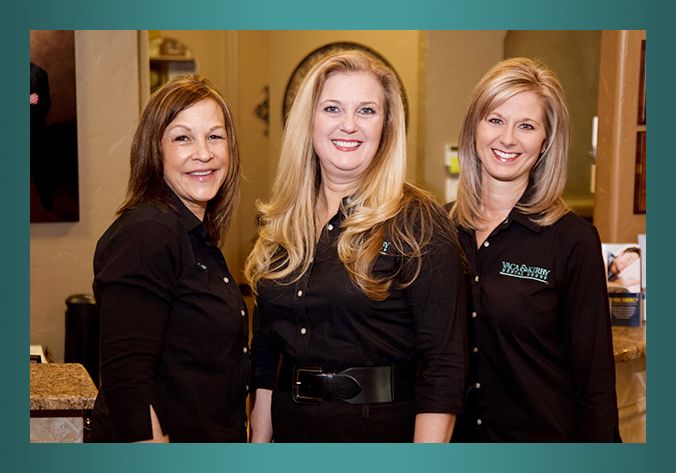 Dedicated to Your Success & Satisfaction
Dental problems and sleep apnea can both lead to severe health complications in those who suffer from these conditions. It is widely known that one's oral health is linked to their overall health. Therefore, if you suffer from tooth decay, gum disease, missing teeth, or anything similar, you should contact us right away for prompt and professional treatment. Also, if you have sleep apnea, you could suffer from extreme fatigue, mood swings, memory issues, and more. Our doctors can also help you diagnose and treat this serious condition. You can rely on us for the quick and efficient service you need and deserve.
We regularly handle:
Call us today at 903-663-0861 to schedule your appointment for dental services or sleep apnea treatment in Longview, TX.