How often should I visit the dentist?
Dr. David Vaca and Dr. Chris Kirby agree with the American Dental Association: patients of all ages should visit their dentist at least twice a year for a checkup and cleaning. This is the best way to keep your teeth clean and healthy as well as catch any problems early.
I just want my smile to look better. Can you help?
We certainly can! With our variety of cosmetic services, we can transform just about every aspect of your smile to completely revitalize your overall appearance. We can offer everything from teeth-whitening to porcelain veneers—we can even design your smile digitally so you can make sure you're getting the perfect smile before we even begin treatment.
Can you replace my missing teeth?
Yes, and we have several ways we can do it. We offer traditional restorative dentistry services like bridges and dentures, but for a more permanent solution, we also offer dental implants. Unlike other treatments, dental implants restore your entire tooth's structure, which maximizes both the restorative and cosmetic benefits of the treatment. Plus, it is the most reliable, longest-lasting tooth replacement available today
I have so many problems with my teeth. Is it too late for me?
At Vaca & Kirby Dental, we're able to handle even the most complicated cases. If you've had multiple dental problems for years, we can completely restore your smile using something called a full-mouth restoration. For this procedure, we will combine all of our treatments and skills to give you a beautiful, healthy, and functional smile.
Can you help treat my sleep apnea?
We can, and we'll use oral appliance therapy. This approach is much easier to use and less invasive than traditional CPAP therapy, but it still provides fantastic results. In fact, oral appliance therapy is the primary treatment recommended by the American Academy of Sleep Medicine for mild to moderate obstructive sleep apnea (OSA).
Dental FAQ Videos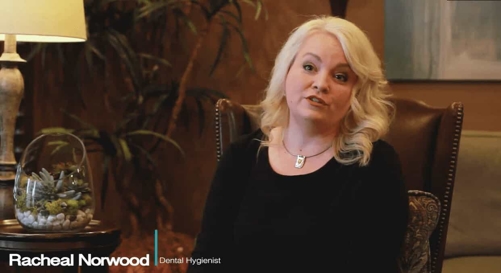 How Often Should I Visit The Dentist?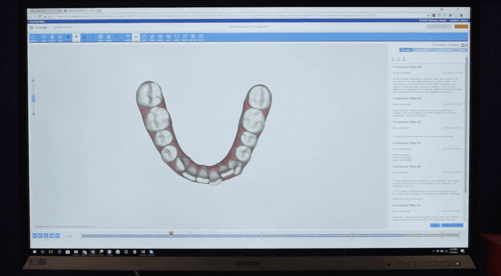 What Is Invisalign?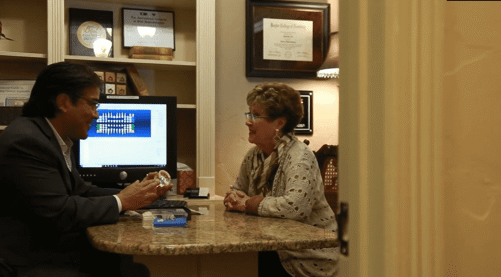 What Is The Process For Invisalign?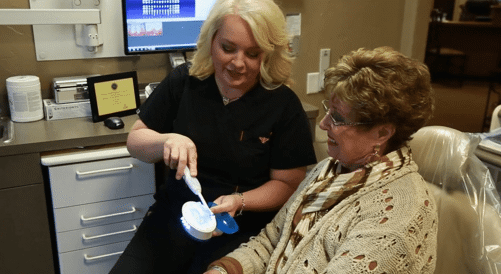 What Causes Tooth Sensitivity To Hot And Cold?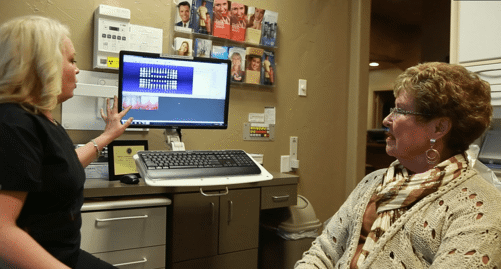 How Often Should I Brush My Teeth?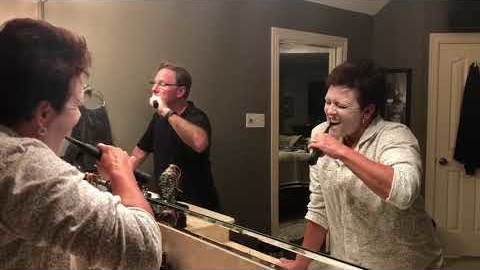 What Is The Proper Way To Brush My Teeth?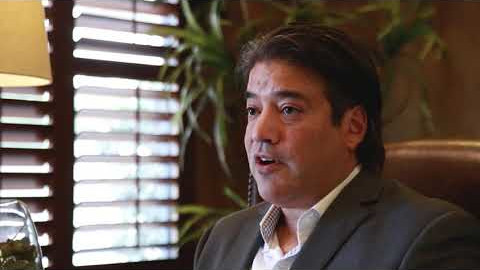 What is Bonding?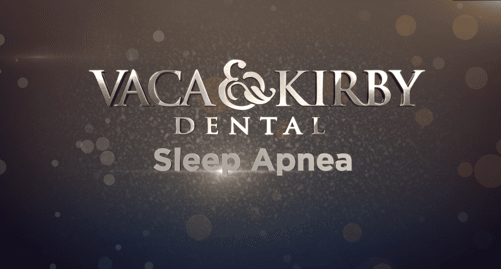 What Is Sleep Apnea?
Call 903-663-0861 to schedule an appointment with our Longview, TX dentists.