Effectively Treating Our Patients' Gum Disease
Often, the focus in dentistry is on your teeth and the various problems associated with them, but it's also important to remember that your gums are a vital part of your oral health as well. Vaca & Kirby Dental is committed to ensuring that we take care of more than just your teeth.
Periodontal (gum) health has been proven to contribute to overall health. Periodontal disease is an infection which affects the tissues and bone that support the teeth. This disease has been shown to be directly associated with heart disease and even pancreatic cancer.
More people experience tooth loss related to periodontal disease than to tooth decay.
Voted Best Dental Office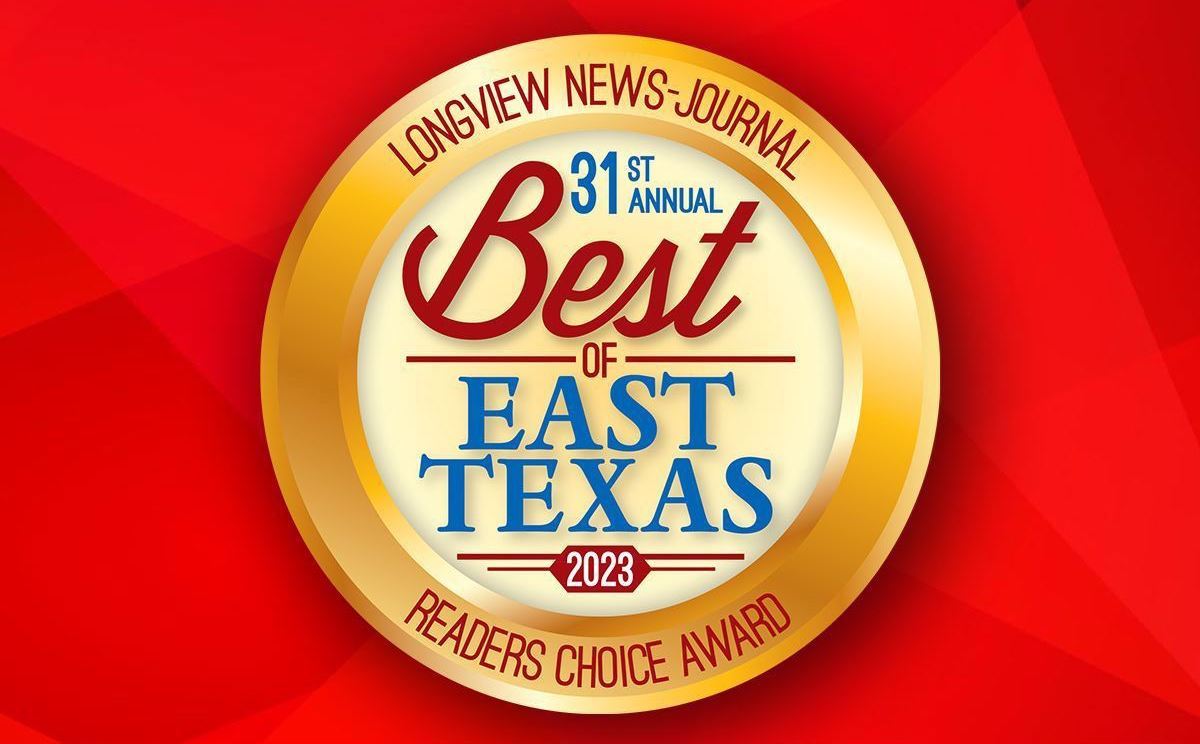 Vaca & Kirby Dental has been voted the best dental office of East Texas for 2023 in the Longview News Journal. Readers of the Journal voted and have chosen Vaca & Kirby Dental as the Best Dental office overall as well as the Best Cosmetic Dentistry Office in East Texas.
If you're still deciding where to go for periodontal treatment, why not go with the Best of East Texas?
Call Vaca & Kirby Dental today at 903-663-0861 or contact us online to learn more about our gum disease treatment in Longview, TX.
How Do I Know if I Have Gum Disease?
Early stage gum disease has several notable symptoms that can arrive in any combination.
These symptoms include:
Reddened gums.
Bleeding gums, especially when brushing or flossing.
Swollen or puffy gums.
Bad breath.
Gum recession.
Tender gums.
Minor pain or sensitivity.
When periodontal disease is in these early stages—also known as gingivitis—the symptoms are not particularly severe. They may even seem like nothing to worry about. However, if these symptoms are ignored, they will inevitably develop into later stage gum disease, known as periodontitis.
Periodontitis shows all of the above symptoms, but in more severe forms. You may also notice:
Pus or swelling pockets in your gums.
Painful chewing.
More severe bleeding gums.
New or widening gaps between your teeth.
Loosening teeth.
These symptoms lead directly to tooth loss, when left untreated. In fact, gum disease is the number one cause of tooth loss worldwide.
Benefits of Periodontal Disease Treatment
Immediate gum disease treatment is necessary to prevent that tooth loss, but it also relieves the gum sensitivity you will be experiencing. Your mouth will feel less tender, and brushing or flossing will no longer cause pain or bleeding gums. Overall, gum disease treatment will bolster your oral health and help your mouth feel healthy and fresh again!
Oral Systemic Health
Maintaining good oral health is very important to promoting good health in the rest of your body. What may start as tooth decay, gum disease, and periodontitis, can move on to cause serious overall health issues, even disease. And the real culprit that is causing these oral health issues is bacteria. Bad bacteria is often behind bad breath, cavities, gum and oral health issues, and that's just the start. After causing problems with your oral health, the bad bacteria can move to other areas of your body to cause much more serious issues and disease.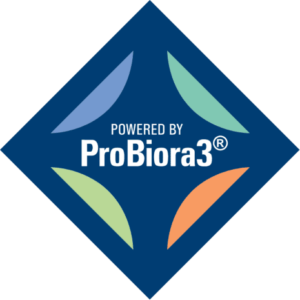 ProBiora Oral Care
At Vaca Kirby Dental we provide our patient with the best oral care product to ensure success. A patented formula, ProBiora3 is a blend of three naturally occurring strains of good bacteria native to the teeth and gums. With ProBiora oral care products we can help to support good gum and tooth by pushing out the bad bacteria that cause bad breath, tooth decay, and other oral health issues.
OralDNA Gum Disease Treatment
In our Longview office, we try to focus on the cause of gum disease, rather than only the symptoms. One of the medical advances that allows us to do that is OralDNA.
This equipment can help us pinpoint the exact bacterial strain that is causing your case of gum disease. Once we know it, we can fight it more effectively. When you come to Vaca & Kirby Dental for your periodontal disease treatment, you can expect real results.
Risk factors for periodontal disease include:
Poor homecare
Smoking
Hormonal changes in girls and women
Diabetes
Stress
Medications
Illnesses
Genetic susceptibility
With routine dental care visits, good homecare, and a balanced diet, periodontal disease can be maintained and altogether prevented. Our staff is committed to promoting and helping you maintain the best possible oral health for you and your entire family. You can rely on us for the high-quality periodontal therapy in Longview, TX, you need and deserve.
Call for a Consultation!
If you're interested in periodontal therapy in Longview, TX, be sure to give us a call. You can reach us at 903-663-0861.
You May Also Be Interested In