Get Sleep Apnea Treatment in Longview, TX
Sleep apnea is extremely common these days; but surprisingly, most people know very little about it, let alone their treatment options. Below, we've answered some of the most common sleep apnea-related questions. If you have a question that we haven't answered here, please go ahead and give us a call at 903-663-5895. We're always willing to take time to make sure you completely understand your care.
Does snoring automatically mean that I have sleep apnea?
While snoring is one of the most common symptoms of sleep apnea, it does not mean that someone who snores always has sleep apnea. However, people who snore frequently are more likely to develop a sleep disorder in the future, so at SLEEPwell Longview, we're able to provide effective preventive treatment that can stop snoring and help you (and your bed partner) sleep better tonight.
What are the different kinds of sleep apnea?
The most common type of sleep apnea is called obstructive sleep apnea (OSA), which is where the soft tissues in the mouth and throat relax and block the airway during sleep. The next most common type is central sleep apnea(CSA), in which the brain simply stops sending the body the signal to breathe during sleep. There is also a combination of the two conditions called complex sleep apnea. At our practice, we primarily treat OSA.
How can I know if I have sleep apnea?
The only way to definitively know is to have a sleep screening performed, but common symptoms include loud snoring, daytime exhaustion, memory problems, and mood swings. One easy way to start getting a proper diagnosis is to take our quick STOP-BANG assessment. After completing these eight "yes or no" questions, our team will evaluate your answers and determine your risk of having sleep apnea. We'll contact you within 24 hours to let you know what you should do next.
Should I visit a sleep dentist if I've already been diagnosed with sleep apnea?
You should only visit a sleep dentist if you are not already receiving adequate treatment for your sleep apnea. This is also an excellent question for the doctor who diagnosed you.
Is oral appliance therapy better than CPAP therapy?
This really depends on the patient and their particular needs. While most find oral appliance therapy to be much more comfortable and convenient, some absolutely need CPAP therapy in order to relieve their sleep apnea symptoms. Your sleep doctor and dentist can help you decide which one is best for you, as well as tell you about combined therapy, which utilizes both methods.
Will insurance cover my sleep apnea treatment?
Medical insurance, Medicare, and more and more dental insurance plans are now offering benefits for oral appliance therapy. To learn how we can help you save on your care with us using your insurance, just give us a call today.
Voted Runner-up for Sleep Study/Sleep Medicine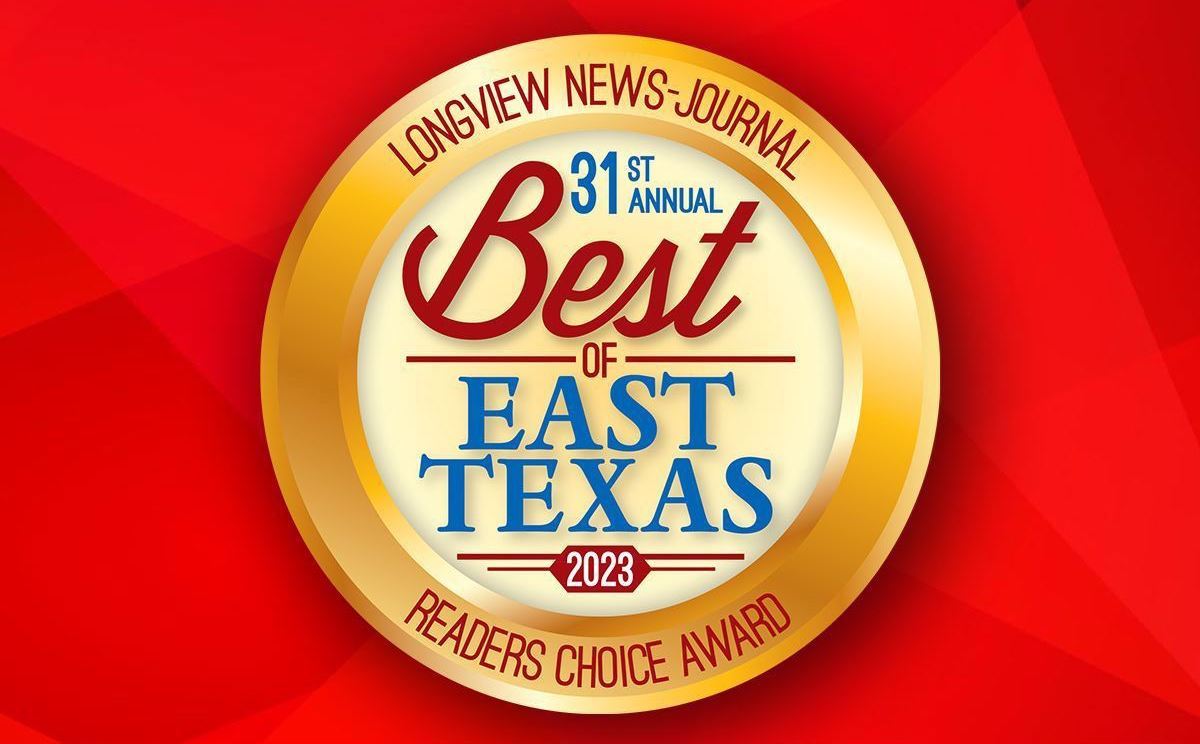 SLEEPwell Longview has been voted runner-up in the Best Sleep Study/Sleep Medicine category for 2023 in the Longview News Journal. Readers of the Journal voted and have chosen SLEEPwell Longview as one of the best places to receive care for sleep apnea as well as the Best Dental Office in East Texas.
If you're still deciding where to go for sleep apnea treatment, why not go with the Best of East Texas?
Sleep Apnea FAQs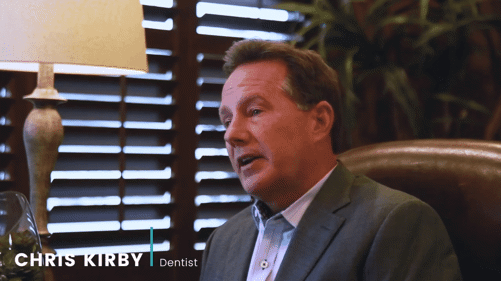 What Are Some Treatment Options For Sleep Apnea?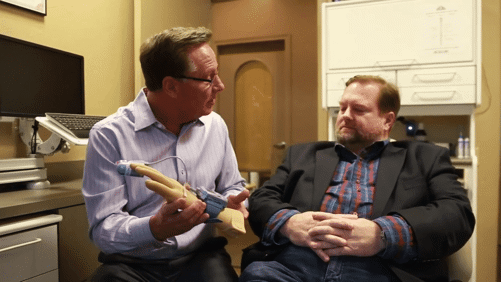 What Type Of Sleep Tests Are There?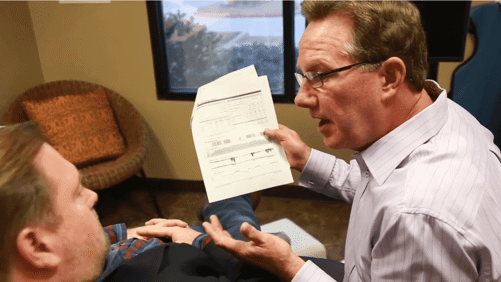 What Is Sleep Apnea?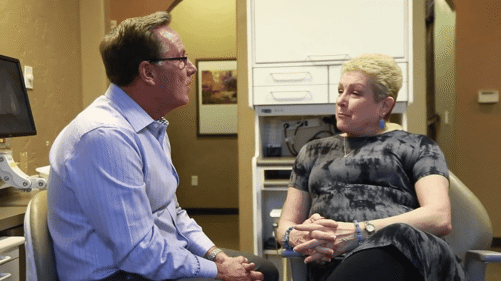 What Are The Risks Of Not Treating Sleep Apnea?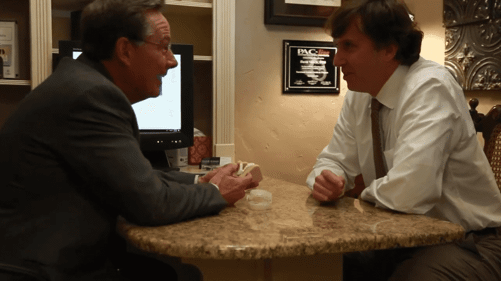 Why Is A Dentist A Good Candidate For Treating Sleep Apnea?
What Is A Mandibular Advancement Device?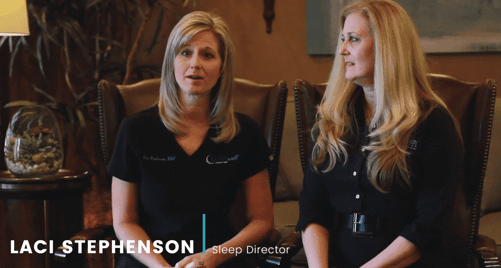 What Is A Mandibular Advancement Device? Continued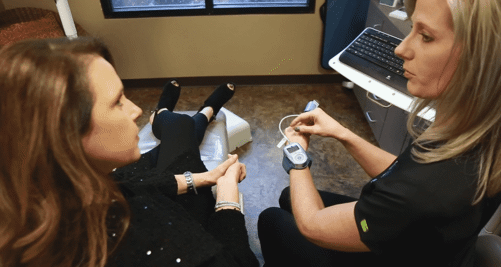 Sleep Apnea Intro - A Breathing Disorder
Call SLEEPwell Longview today at 903-663-5895 or contact us online to schedule an appointment for sleep apnea treatment in Longview, TX.
You May Also Be Interested In