What We Do
For those suffering from sleep apnea, it's very easy to forget just how good they can feel when they are getting enough rest every night. Also, for those who are already receiving treatment with a CPAP machine, they often believe that the loud, uncomfortable machine is their only recourse. With oral appliance therapy, we can not only improve your sleep quality tremendously, but safeguard your mental and physical health as well, all without the use of a CPAP.
Voted Runner-up for Sleep Study/Sleep Medicine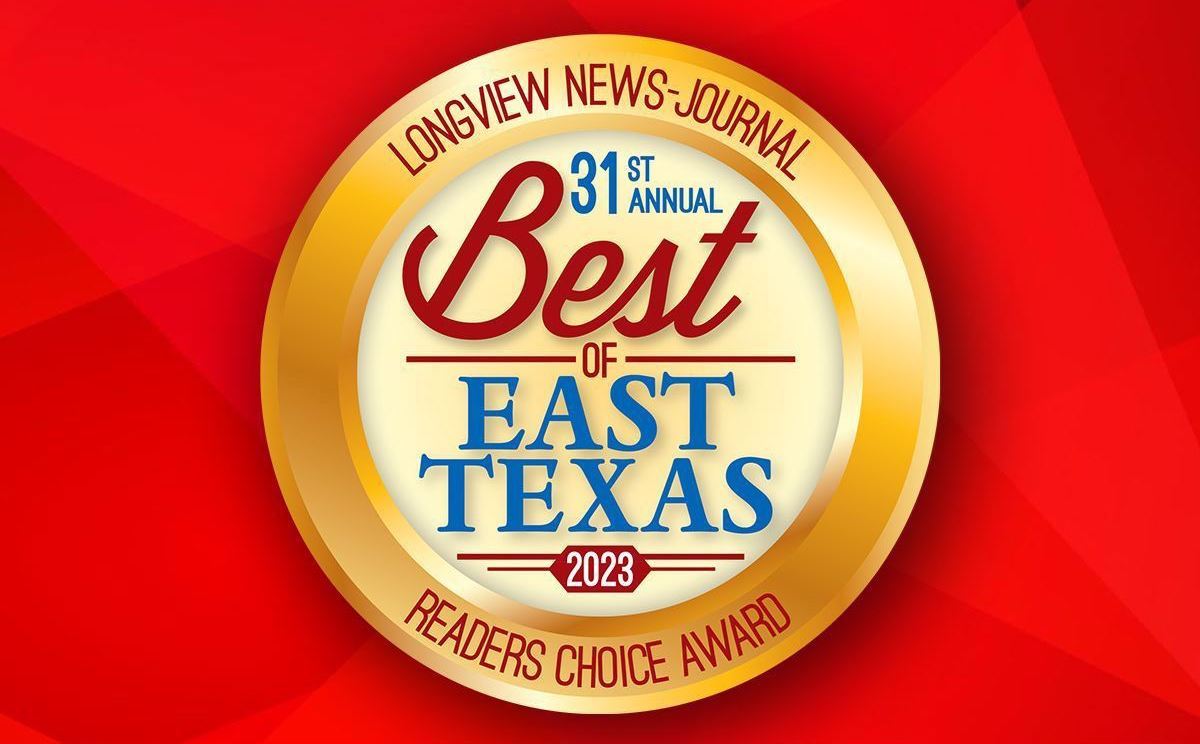 SLEEPwell Longview has been voted runner-up in the Best Sleep Study/Sleep Medicine category for 2023 in the Longview News Journal. Readers of the Journal voted and have chosen SLEEPwell Longview as one of the best places to receive care for sleep apnea as well as the Best Dental Office in East Texas.
If you're still deciding where to go for sleep apnea treatment, why not go with the Best of East Texas?
Call Vaca & Kirby Dental at 903-663-0861 to schedule your appointment for sleep apnea in Longview, TX.
Benefits of Sleep Apnea Treatment
Get the Quality of Sleep You Need
People with sleep apnea often think that they are sleeping through the entire night; but often, the quality of that sleep prevents them from actually getting any real rest. However, after a patient has begun treatment with us, not only will they be able to sleep longer, but deeper as well, so they can go through a complete sleep cycle multiple times, which is essential to feeling rested and restored the next day.
Feel More Youthful
Sleep deprivation caused by sleep apnea can literally age you overnight. Sufferers often feel like they have absolutely no energy, so as a result, their capacity at work and ability to pursue their goals quickly diminishes, which can often lead to depression. Once we have gotten a patient's sleep apnea under control, they're usually amazed by how much energy they have. Everything, especially getting up in the morning, quickly seems much easier, and life becomes filled with opportunities instead of obstacles.
Improve Your Personal & Professional Relationships
Sleep apnea often brings on terrible mood swings and a lack of emotional control that can make a person very unpleasant to be around, which can severely harm both personal and professional relationships. Thanks to sleep apnea treatment, jobs and marriages are often saved because patients are finally able to be themselves without the weight of chronic exhaustion on their shoulders every day.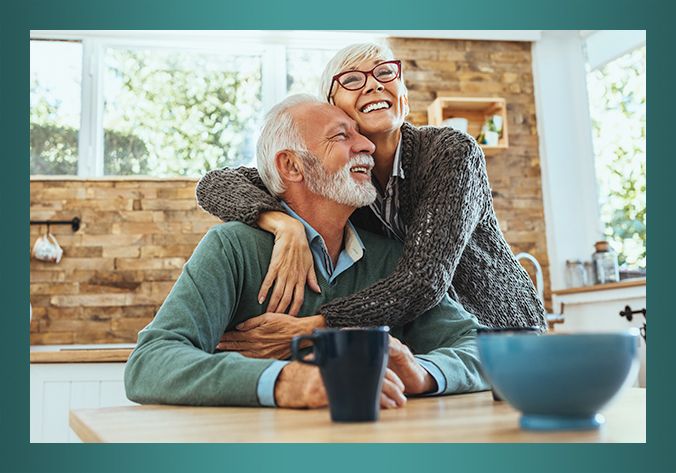 Better Sleep, Better Life
Sleep apnea can rob you of both your mental and physical health; but with treatment from SLEEPwell Longview, we can protect every aspect of your life you hold dear. We have countless stories of people's lives drastically improving thanks to sleep apnea therapy, and our goal is to provide those kinds of positive outcomes to everyone who comes to see us.
If frequent exhaustion, sleep apnea, or a CPAP machine is preventing you from living your best life, we know how to help, so please don't hesitate to give us a call today.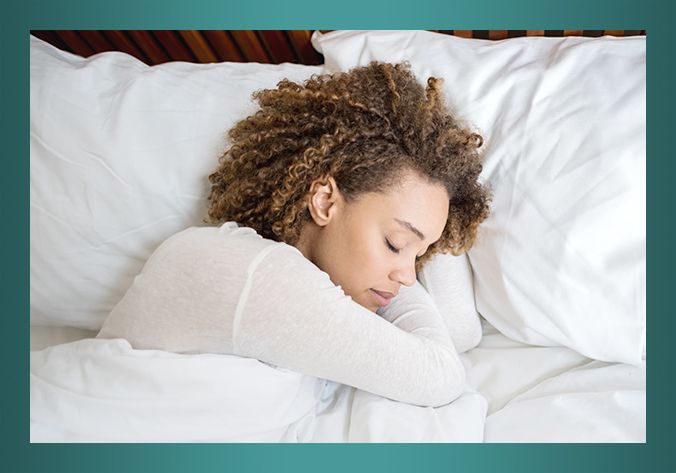 Most Sleep Apnea Patients Go Untreated. We Can Change That.
As many as 22 million Americans deal with sleep apnea every night, and according to most research, nearly 80 percent of sufferers are either undiagnosed or misdiagnosed, meaning a serious sleep disorder is going completely untreated. At SLEEPwell Longview, we want to change that. Thanks to our years of experience and partnerships with some of the best sleep doctors in the country, we can help you and your loved ones get the care you need so you can sleep deeply and stay healthy year after year. If you have any issues with your sleep, don't wait to come see us. A small, custom-made mouthpiece may be all you need to start waking up in the morning feeling fully energized again.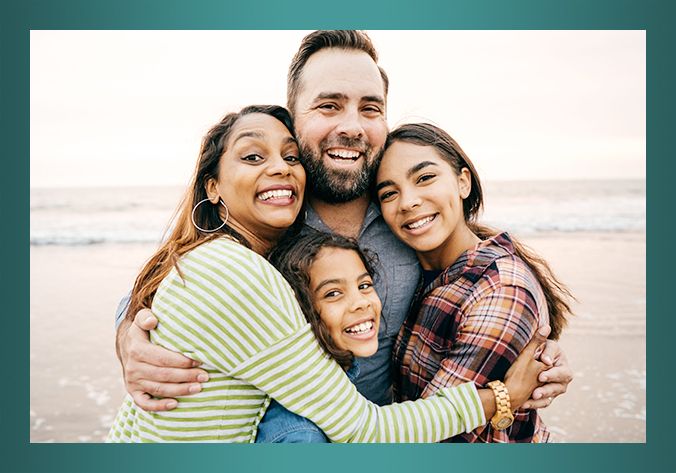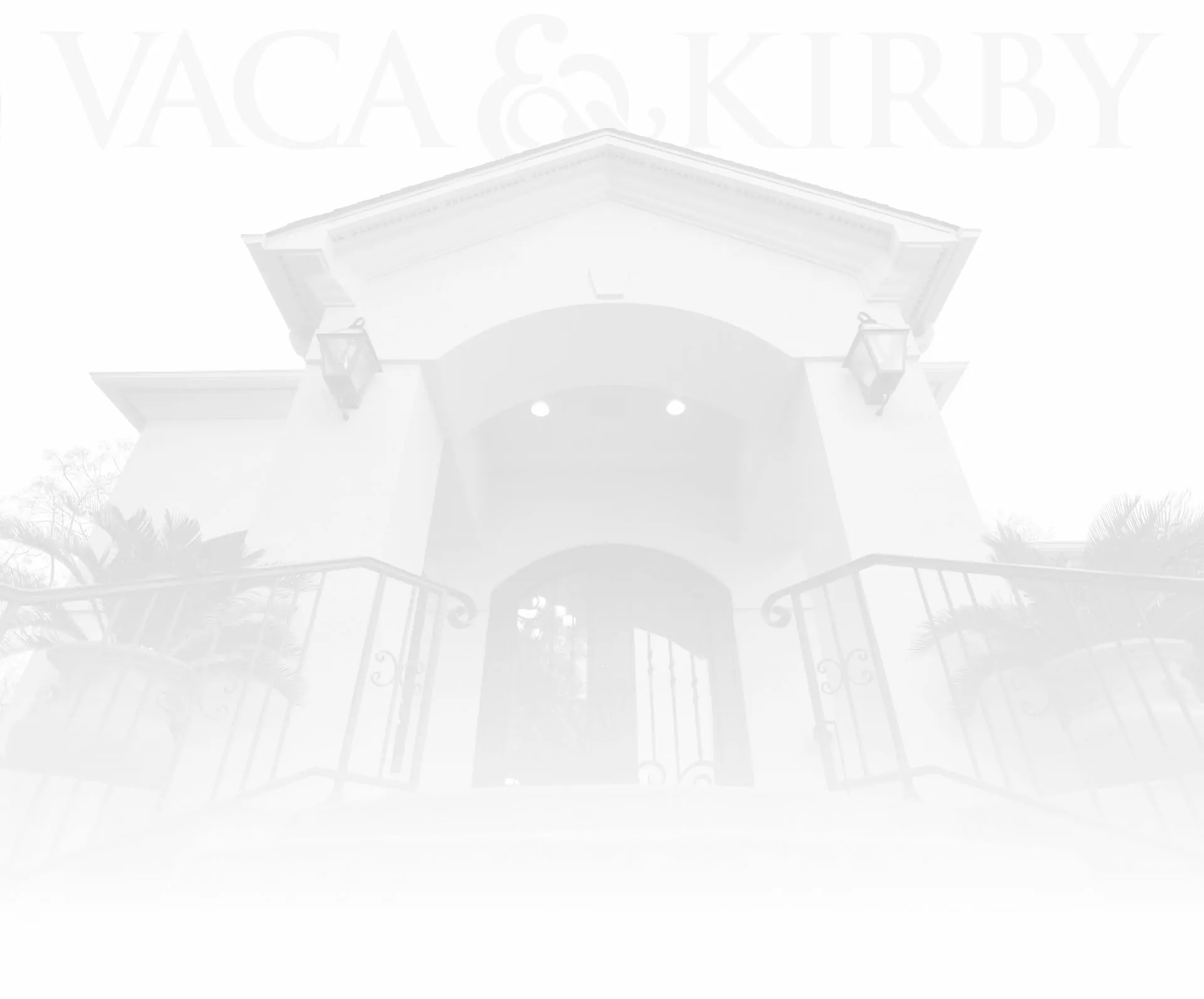 Real Reviews. Real Patients.
Success Stories
"I'm looking forward to receiving my sleep appliance and getting much needed beauty sleep! Lord knows it is needed!"

– T.K.
"After 10 years sleeping in the spare bedroom, time to move back into the master bedroom. Yeah!"

– Terry S.
"Made me feel extremely cared for and valued as a human life."

– Matthew M.
Sleep Apnea Treatment in Longview, TX
Providing High-Quality Sleep Dentistry Services since 2006
At SLEEPwell Longview, our team is dedicated to doing just that: helping Longview residents get the rest they deserve. Dr. David Vaca and Dr. Chris Kirby are now using their renowned dental expertise to help patients understand what sleep apnea is, if they are at risk for it, as well as offer a multitude of treatment options. If you or a family member is suffering from sleep apnea, you'll find all the answers you need through our doors. Both of our doctors have trained extensively in sleep dentistry in order to provide the safest and most effective care possible. If you're ready to take back the night, we're ready to help you do it, so contact us today for a consultation.
Call SLEEPwell Longview at 903-663-5895 or contact us online to schedule your appointment for sleep apnea treatment in Longview, TX.
Stop Snoring with Sleep Apnea Treatment in Longview
Start on the path to a better night's sleep.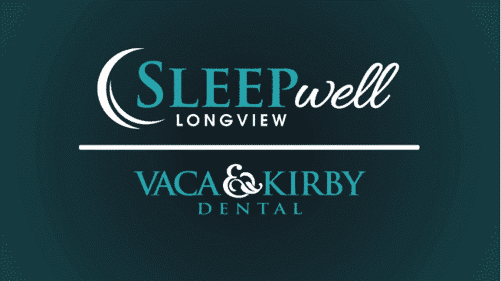 How Can a Dentist Help with Sleep Apnea?
This is a very common question our office gets every day, and it's a good one! Sleep apnea actually occurs in the mouth and throat, and in order to treat it, a doctor needs to have a deep working knowledge of oral anatomy—just like a dentist! With special training in the field of sleep dentistry, Dr. Vaca and Dr. Kirby are able to take their vast dental knowledge and apply it to sleep apnea treatment, mostly in the form of oral appliance therapy. With this, all a patient has to do is wear a small mouthpiece to bed each night to breathe normally while they sleep. This approach is safe, convenient, and it provides a wonderful alternative to the traditional CPAP. Also, it's so versatile that it can even be used with a CPAP for combined therapy.

To schedule your appointment for sleep apnea treatment in Longview, TX, call SLEEPwell Longview today at 903-663-5895.
You May Also Be Interested In