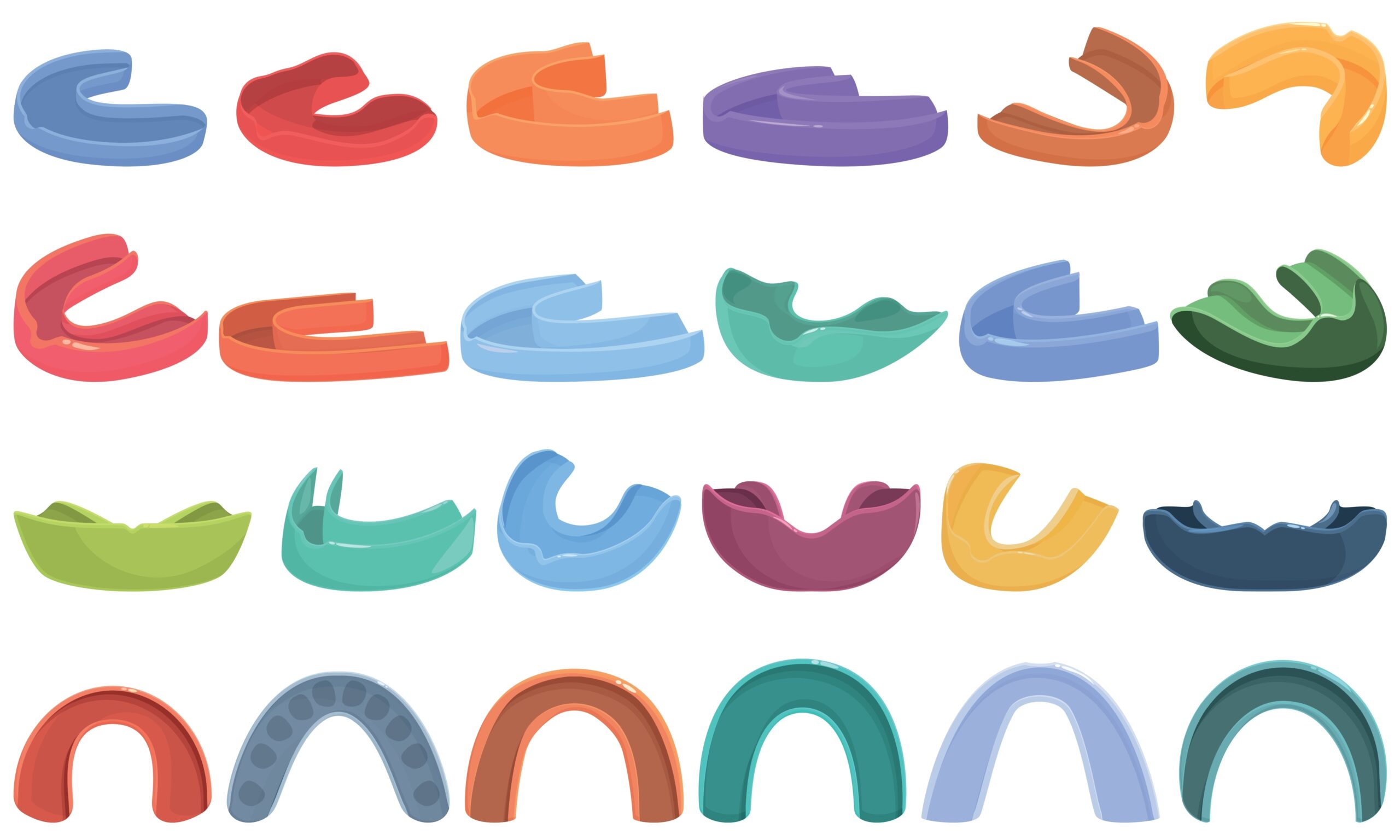 At SLEEPwell in Longview TX, we help patients with sleep apnea every day. If you suffer from symptoms like restlessness, sudden stops in your breathing when you sleep, or sudden waking, you might have this condition. However, there's no need to panic! We offer a host of services uniquely geared to treating the symptoms of sleep apnea. One of our most useful tools is the oral appliance. But a quick online search will reveal that there are a ton of options. So, how do you choose?
Our sleep apnea specialists have put together a list of oral appliances offered at our practice, so you can stay informed of your options and make the best decision for your specific issues.
Types of Appliances
Herbst: This appliance consists of a tiny device made of acrylic. It fits snugly on the upper and lower teeth. The device is attached you your jaw by thin, metal extension arms on each side. These exert a small amount of pressure, slightly shifting the lower jaw forward. While you have this appliance on, you will suffer zero restriction of movement. This allows you the chance to speak and drink as normal.
ProSomnus®: This brand offers top-of-the-line oral appliances designed for comfort. They are easy-to-wear and remarkably durable. If you have researched sleep apnea, you have probably heard of a CPAP machine. This works by holding your airway open through a continuous flow of air. Unlike this common treatment, ProSomnus® works by gently holding the jaw in a position that keeps the soft tissues from blocking your airway. This is a great option for health-conscious patients who want a completely metal-free device, and it comes with the added advantages of improved strength, a three-year warranty, and a fast turnaround time.
Panthera: This unique device uses state-of-the-art scanning software to produce highly accurate 3D models of a patient's mouth. By using CAD and CAM (Computer Assisted Design and Machining, respectively) technology, Panthera can offer a level of precision that is quite simply impossible with hand-crafted appliances. When you combine this with their specially-designed polymers, you can guarantee a precise adjustment of the jaw.
SomnoDent: This line of devices designed by SomnoMed consists of high-quality, custom, non-restrictive oral appliances. These can function unhindered by things like missing teeth, bridge work, crowns, or dentures. These devices come in a broad range of styles, so you can choose what best suits your needs and goals. Of all the options, these are the most adaptable.
At SLEEPwell in Longview TX, we help patients with sleep apnea treatment. If you want to find out more about sleep apnea symptoms, pay us a visit! Patients from Gladewater, Hallsville, and New Diana also come to us for general and cosmetic dentistry. Contact us today!
Contact SLEEPwell Longview
Location (Tap to open in Google Maps):