We Can Help You Stop Snoring & Start Sleeping Better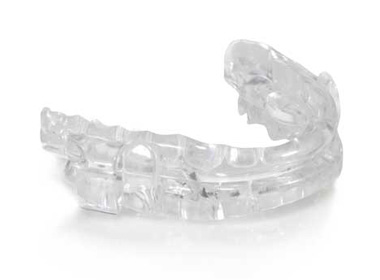 A good night's sleep is something the vast majority of people just take for granted; but if you're struggling with obstructive sleep apnea, you know that sleep deprivation can impact every aspect of your daily life, making it difficult to concentrate, stay motivated, and even remember what you're supposed to be doing. At SLEEPwell Longview, our goal is to help people improve the quantity and quality of sleep to ensure they breathe deeply through the night and wake feeling completely rested the next day. We use custom-crafted oral appliances to achieve this goal. We offer a range of different appliances, but one of the most popular is the Micr02 appliance from ProSomnus. Keep reading to learn more about the Micr02 appliance, and reach out to our dental sleep medicine practice to schedule your consultation appointment.
Voted Best Sleep Study/Sleep Medicine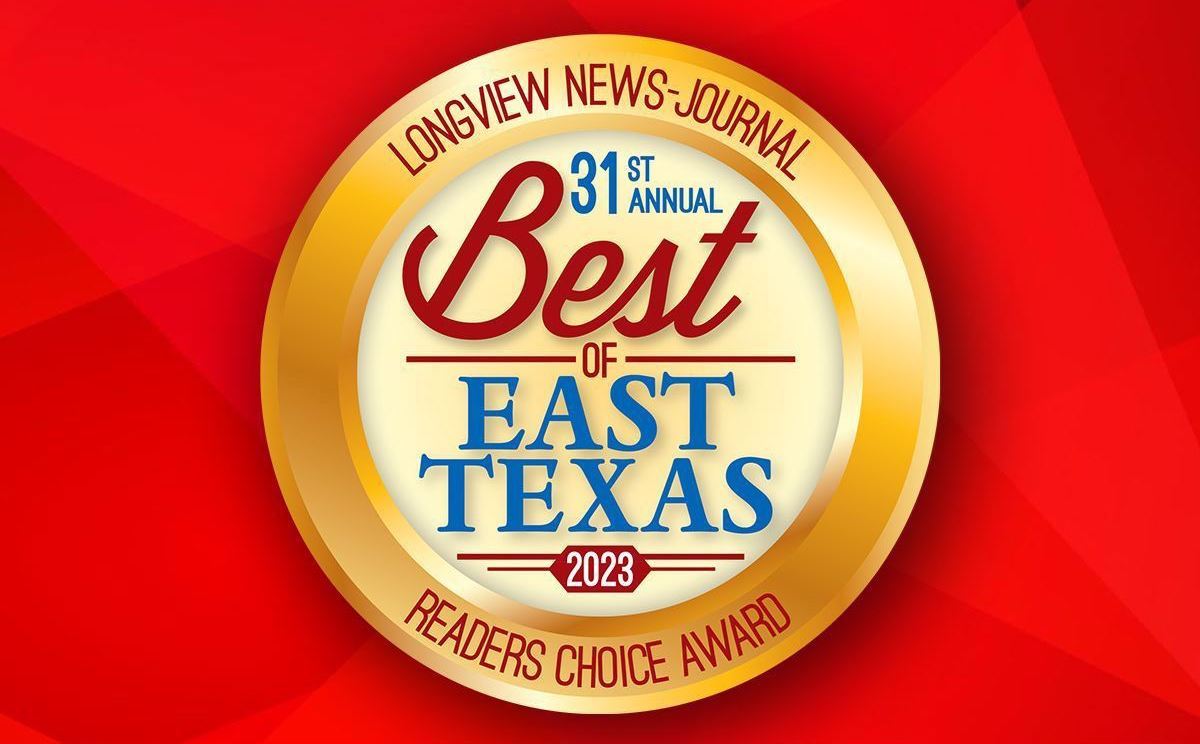 SLEEPwell Longview has been voted the runner up in the Sleep Study/Sleep Medicine category for 2023 in the Longview News Journal. Readers of the Journal voted and have chosen SLEEPwell Longview as one of the best places to receive sleep apnea therapy as well as the Best Dental Office in East Texas.
If you're still deciding where to go for sleep apnea treatment, why not go with the Best of East Texas?
Call SLEEPwell Longview today at 903-663-0861 or contact us online to learn more about our MicrO2 oral appliances in Longview, TX.
Why Choose SLEEPwell Longview for Sleep Apnea Therapy?
Affordable pricing and financing options
State-of-the-art dental office
Caring team of experts
What Is the MicrO2 Oral Appliance?
The Micr02 appliance is an oral device crafted to improve airway function for patients with chronic snoring and sleep apnea. These appliances are made from high-quality materials, and the innovative, one-piece construction means they are easily put in place at night, and even if you're a teeth grinder or clencher, you won't risk having the appliance come apart in your sleep.
Other advantageous elements of this oral appliance include:
A unique design that allows for more tongue spaces
Complete customization, which minimizes risk for TMJ dysfunction
The easy-to-clean and lightweight but durable material is longer lasting
One-week turnaround times are available if a replacement is needed
How Is the MicrO2 Appliance Different?
Some oral appliances involve a certain amount of trial and error before patients achieve successful airway function during sleep. The Micr02 uses state-of-the-art computer assisted design and manufacture (CAD/CAM) systems to deliver a final product that is customized to the patient's unique needs. That includes custom fitting to the teeth, but it also means that we know exactly where your jaw needs to be positioned to allow for comfortable sleep with a completely unobstructed airway. Other appliances require patients to gradually shift one step at a time until they achieve the results they want. This can lead to numerous trips to the sleep doctor as well as repeated sleep tests. Save time, money, and frustration by starting with the Micr02 appliance that is already set to meet your needs.
How Does the MicrO2 Appliance Work?
Like other Oral Appliance Titration (OAT) devices, the Mic02 shifts the jaw forward, placing pressure on the throat muscles to keep the airway clear, allowing patients to sleep and breathe deeply through the night.
Call SLEEPwell Longview at 903-663-0861 to schedule your appointment for our MicrO2 oral appliances in Longview, TX.